Experimental aircraft
Aircraft design is still being pushed ahead everyday and many times it is being done by individuals working in their garages with few resources but a great deal of imagination.
There are also a number of clubs and associations that are pushing for new experimental designs for aircraft.
Some links below should be useful:
How to build aircraft information EAA SportAir (Experimental Aircraft Association) Workshops http://www.sportair.com/articles/index.html
http://www.avdb.com/ AVDB is a non-commercial site providing data on actual, flying, homebuilt aircraft.
http://aviation.about.com/hobbies/aviation/library/weekly/aa020401.htm
a good general aviaton site
Look up the experimental submarine and other interesting experimental inventions links here.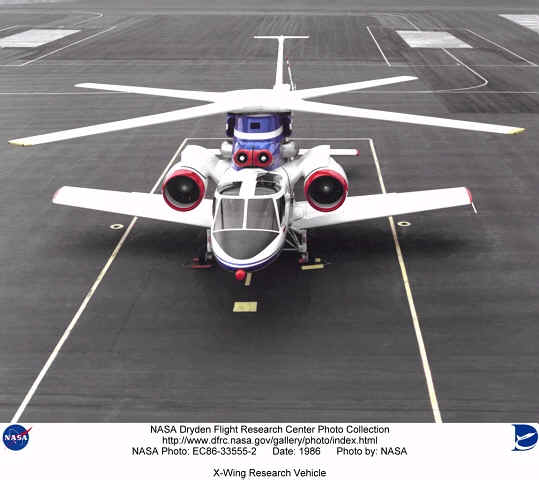 The unusual aircraft that resulted from the Ames Research Center/Army X-Wing Project was flown at the Ames-Dryden Flight Research Facility (now Dryden Flight Research Center), Edwards, California, beginning in the spring of 1984, with a follow-on program beginning in 1986. The program, was conceived to provide an efficient combination of the vertical lift characteristic of conventional helicopters and the high cruise speed of fixed-wing aircraft. It consisted of a hybrid vehicle called the NASA/Army Rotor Systems Research Aircraft (RSRA), which was equipped with advanced X-wing rotor systems
http://www.dfrc.nasa.gov/gallery/photo/X-Wing/HTML/index.html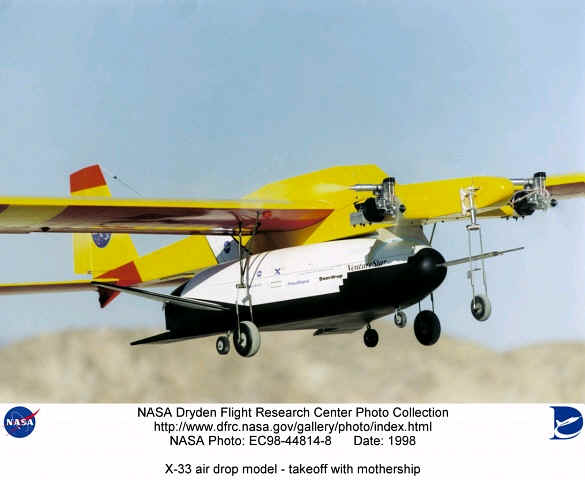 The X-33 is a wedged-shaped subscale technology demonstrator prototype of a potential future Reusable Launch Vehicle (RLV) that Lockheed Martin has dubbed VentureStar. The company hopes to develop VentureStar early this century. Through demonstration flight and ground research, NASA's X-33 program will provide the information needed for industry representatives such as Lockheed Martin to decide whether to proceed with the development of a full-scale, commercial RLV program.