Association of Art & Science Rome, ITALY
---

We would welcome your views and comments. Indeed, please send any articles or participate in the forthcoming AAS conference in Rome. Also, please feel free to contact the authors of the various articles and since they are experienced speakers they also volunteer to speak on their fields. If you would like to join the list of speakers and volunteer your expertise than please consider becoming a member of AAS.
If you have articles or comments you can send them to our e-mail: AAS
or address : AAS, Via Pometo 32, Ariccia 00040 Roma, Italia.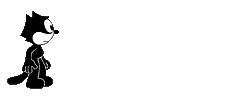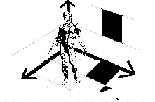 Copyright Ó 1998- sistema - technology™