What is Humanity?
HUMANITY AND THE HUMAN BRAIN by Dr Ashraf Virmani
3 Oct 2001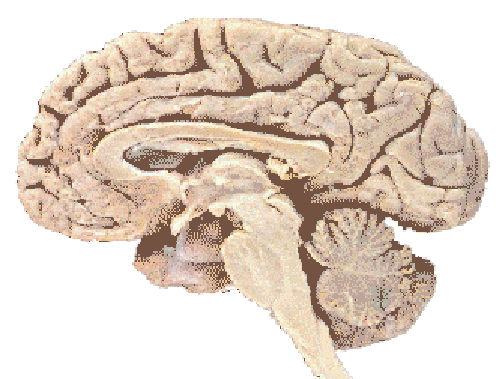 1. Evolution of the brain (Homo-Sapian) and the Neanderthal

2. Is the brain different in different races

3. Learning, Memory, Intelligence

4. Brain weakness - Faulty memory, Conditioning

(how it is used in war and selling soap powders)

5. Will we evolve to a higher consciousness or does this come from self reflection (Buddha, Gandhi etc)

6. Where does madness end and sanity begin or vice versa
Other Links

Medicine and creativity: Role of universal laws and life.

Altered states of consciousness